Proud One Tree Planted Partner
One Tree Planted is a nonprofit organization dedicated to global reforestation. They plant trees to restore nature and biodiversity.
We plant trees in North America, South America, Africa, Asia, Europe and the Pacific. The region we contribute to may change depending on which area we determine needs the most support.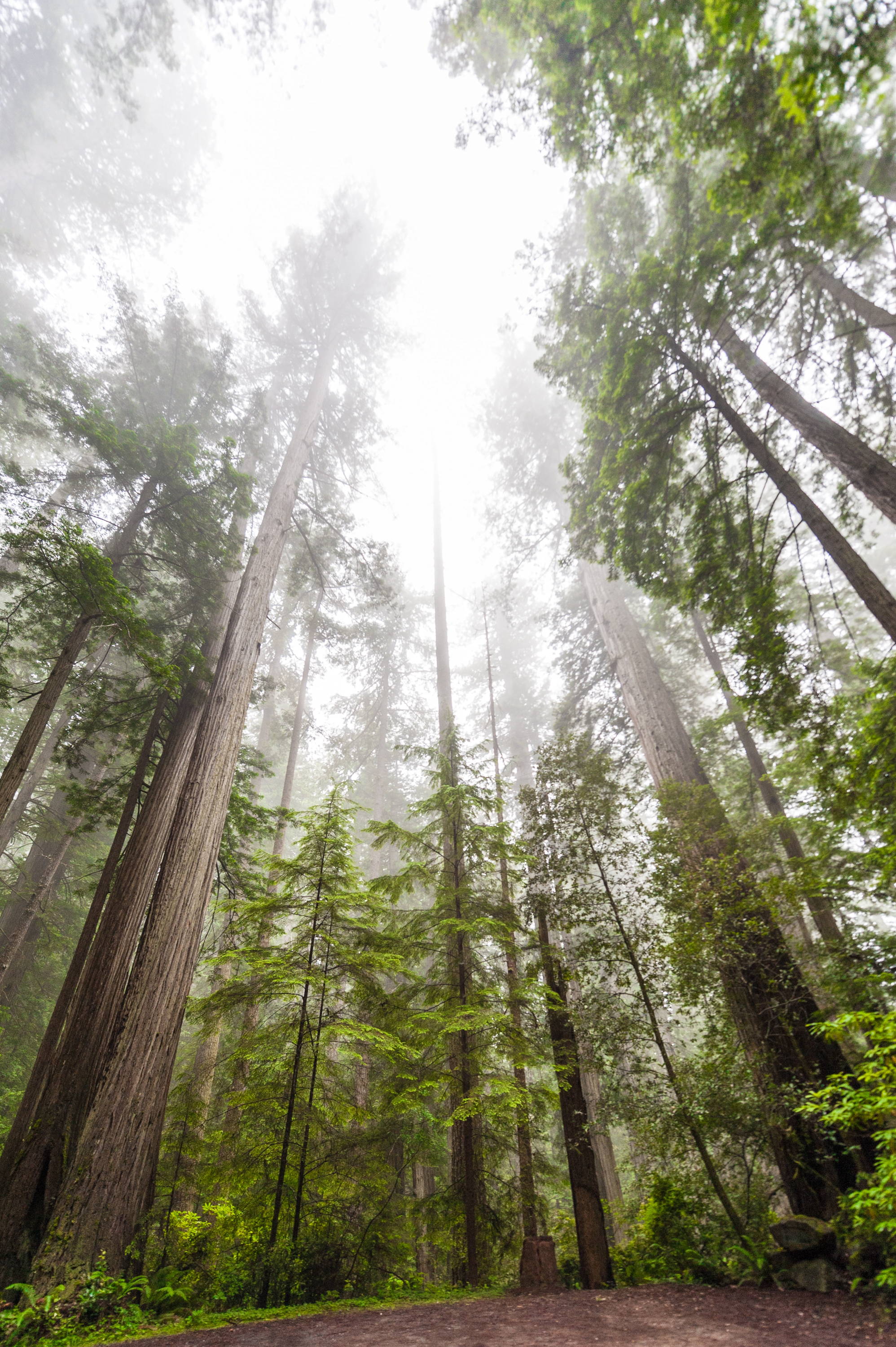 By making a purchase you are giving back to the earth by helping promote a greener and more sustainable planet. Our partnership with One Tree Planted is designed to be a simple way for customers to get involved in global reforestation.
For every order placed, Lurra Wellness will plant one tree in an area that has been impacted by deforestation. One Tree Planted is raising awareness about the importance of trees, offer businesses like ours a simple sustainability solution, and motivate younger generations to do something positive for the environment.