Ingredients that Honour Our Earth
Free from: Synthetic Fragrances, Potentially Harmful Ingredients and Endocrine Disruptors
Curated with Love  
All products at Lurra Wellness are carefully chosen based on their natural, sustainable, cruelty-free ingredients and their efficiency.

Cruelty Free
All products are made mindfully with the safety of our furry friends involved. None of the products we carry are tested on animals, ever. 
---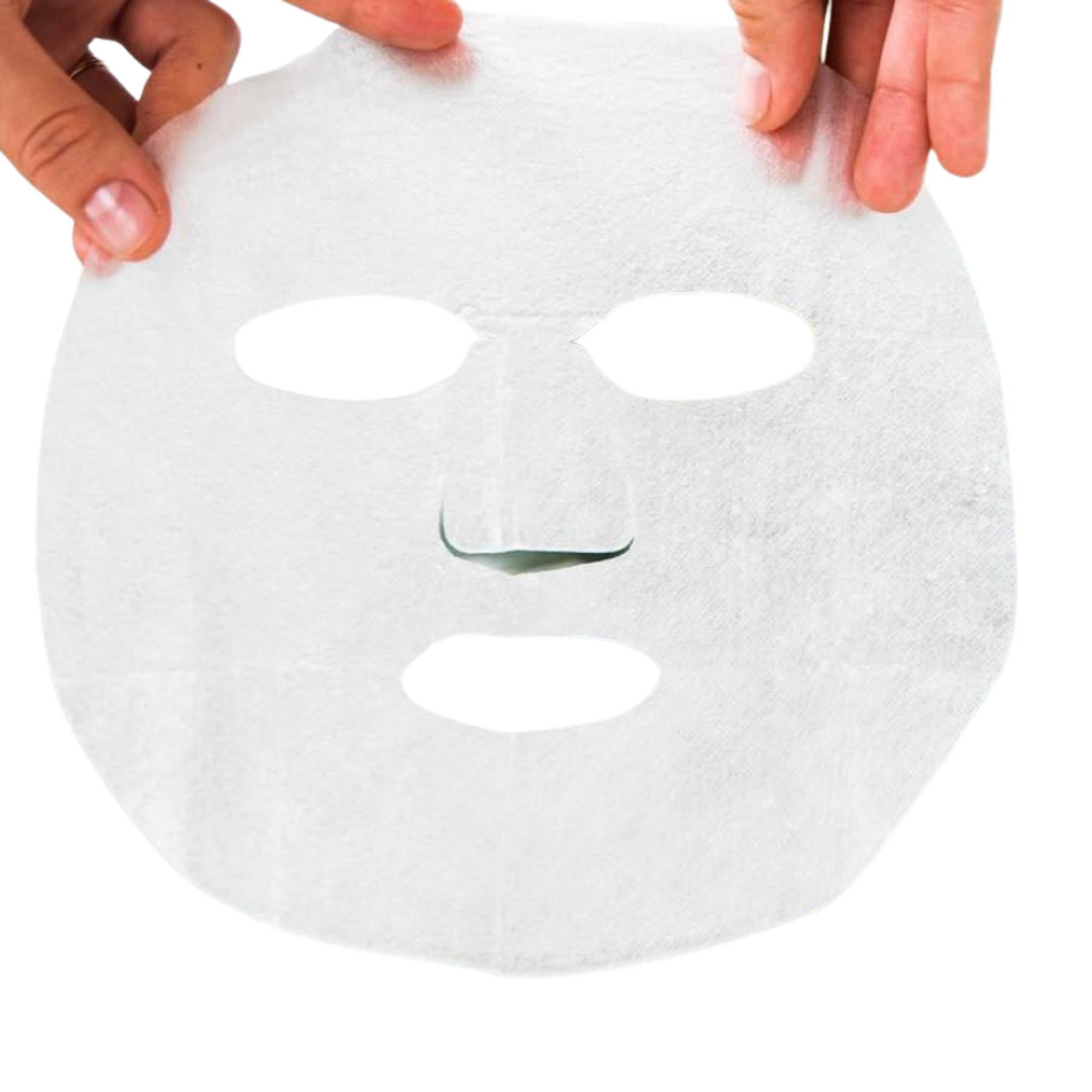 Orgaid Organic Sheet Mask
(1 edition pre-selected per box)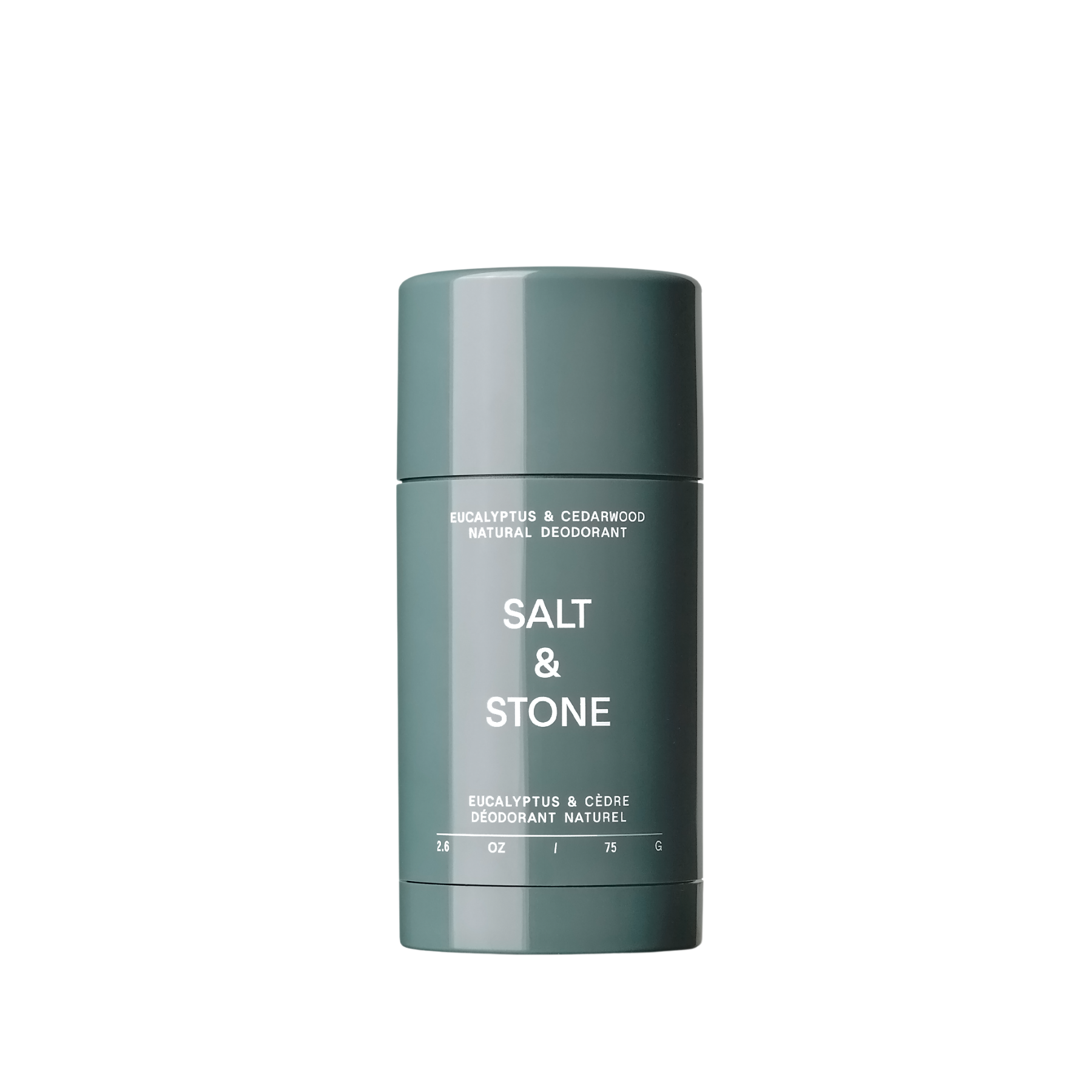 Bamboo Facial Rounds (set of 2)
Biodegradable Bamboo Toothbrush
(1 edition pre-selected per box)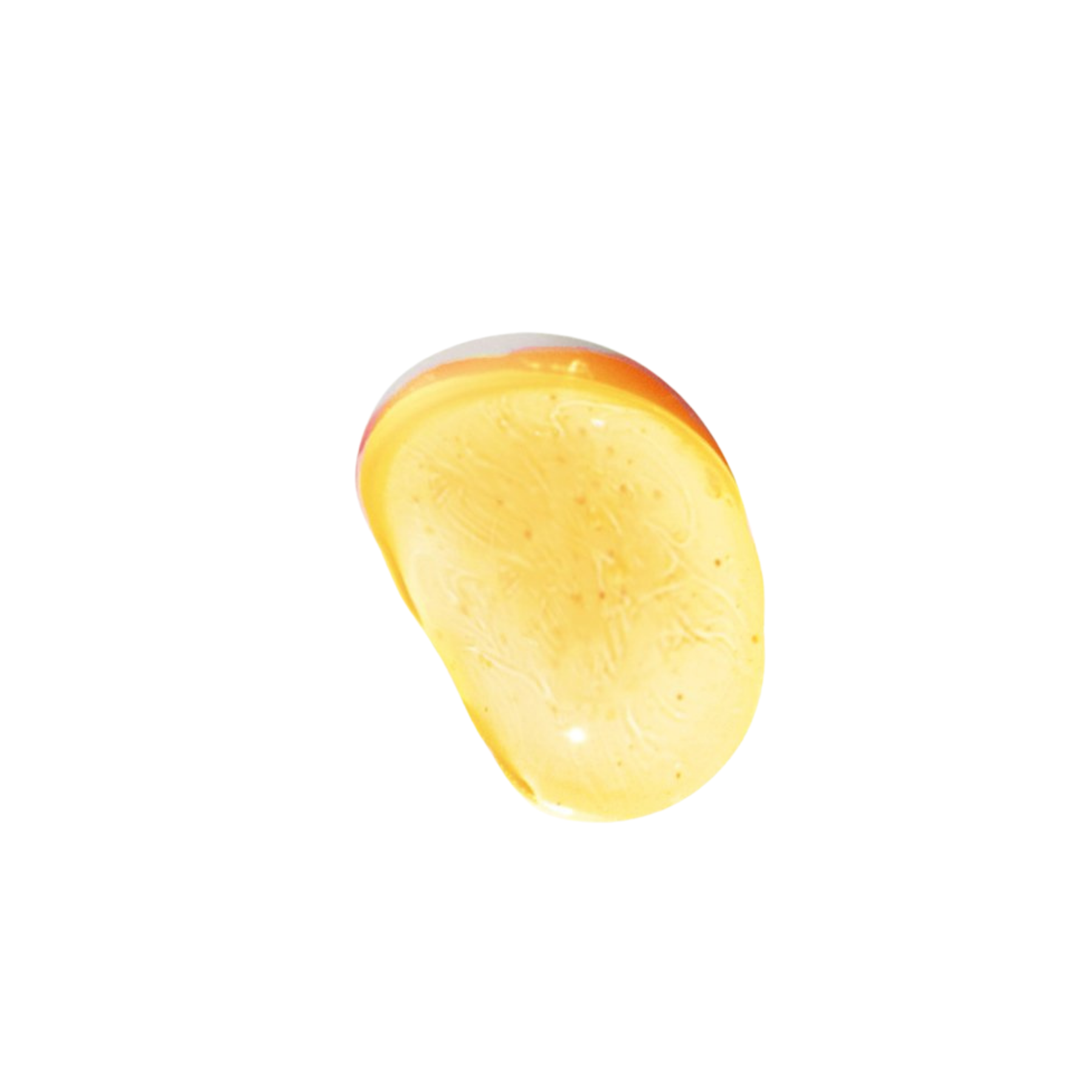 Mini Pamplemousse Tropical Enzyme Cleanser 3.7ml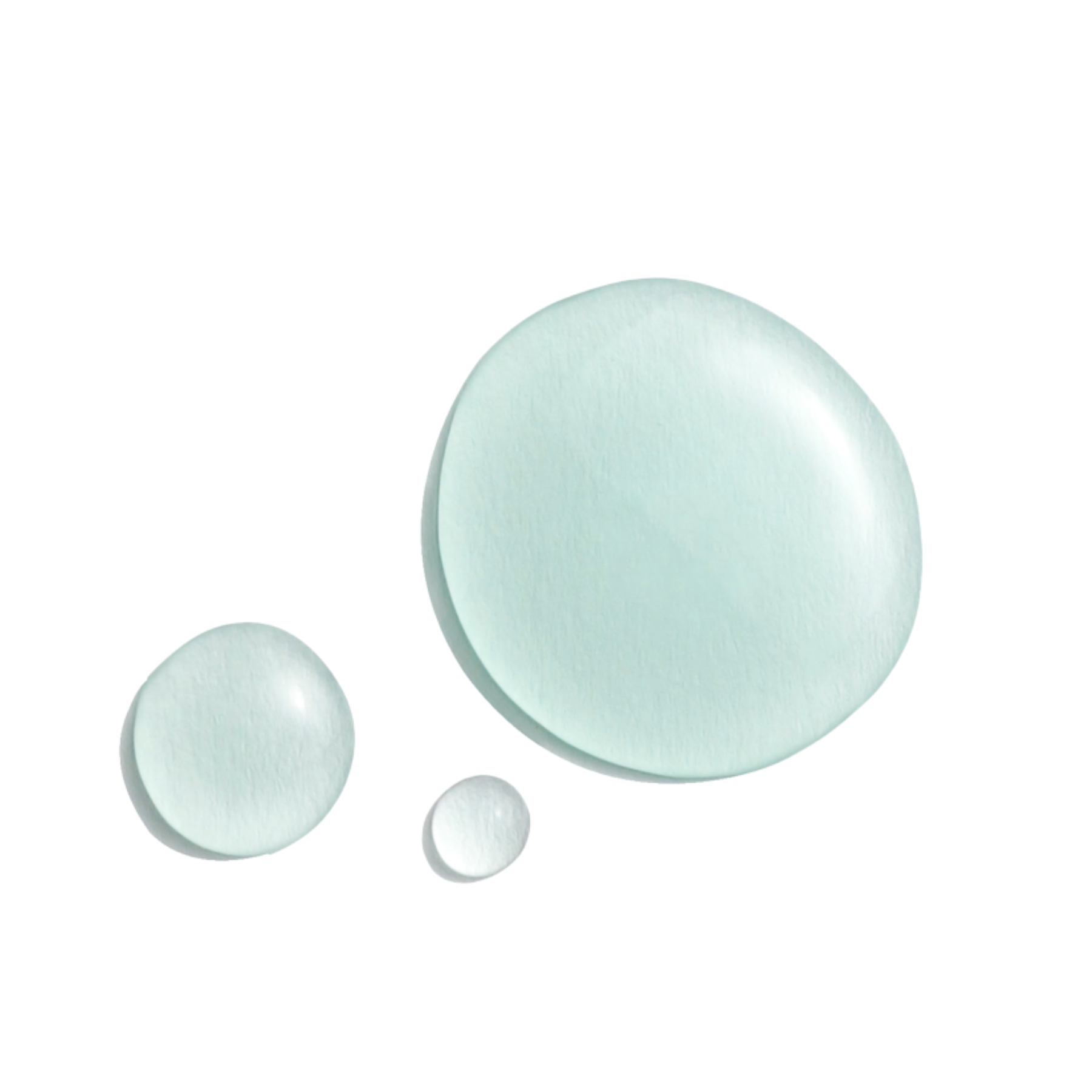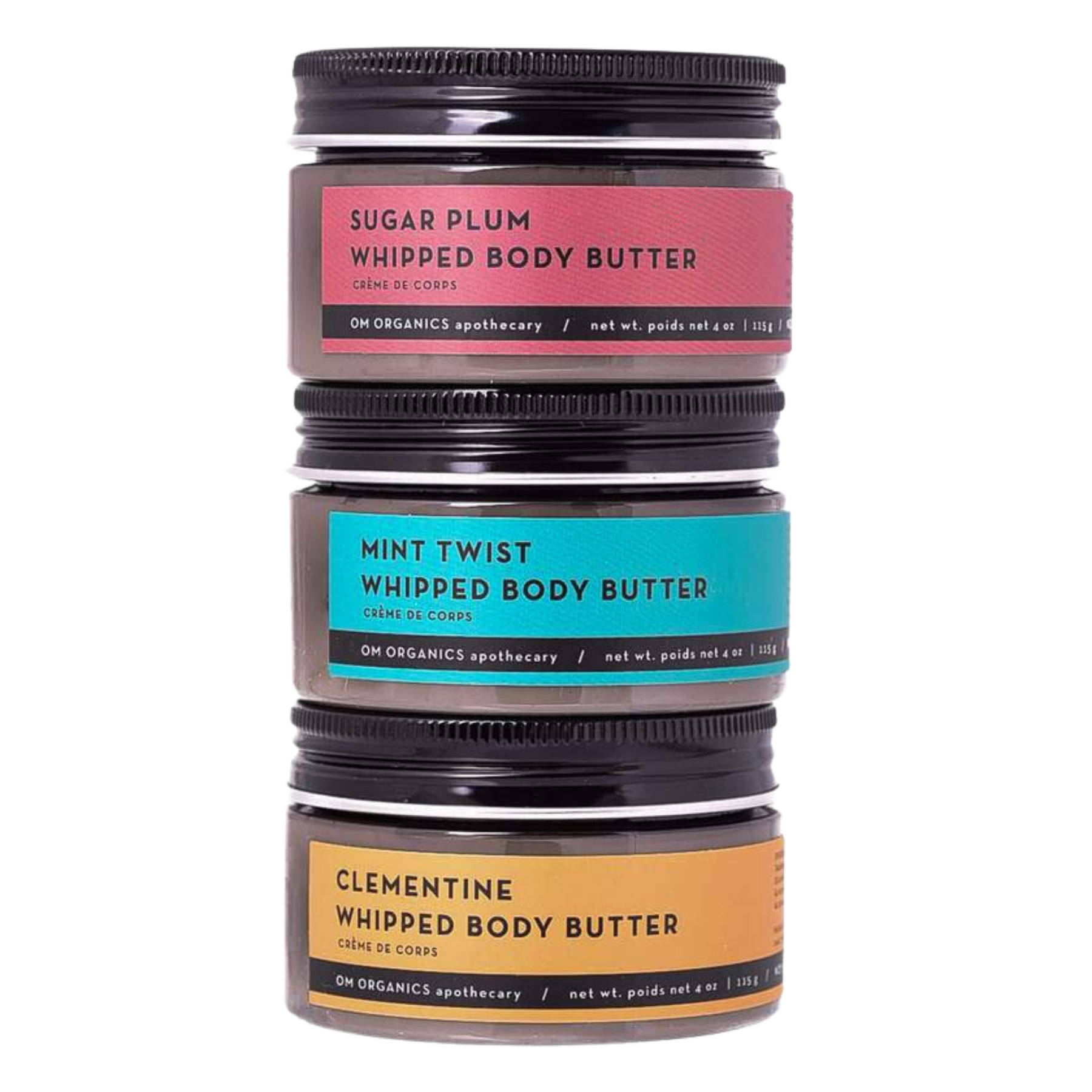 Limited Edition Body Butter 115g
(1 edition pre-selected per box)  
---
---
Everything you need to begin your Journey to a Cleaner, Greener Lifestyle